Niet alle van bedrijven of producten is er een mobiele app beschikbaar. Ze zijn wel te gebruiken als app, je kunt het alleen niet downloaden in de App Store of Play Store. En wat nou als ik je zeg dat je wel een icoontje op de startscherm zou kunnen zetten die direct doorverwijst naar de website?
Je kunt namelijk voor op je mobiel, net zoals op een computer, een snelkoppeling maken van een website. Het icoontje komt dan op je (start)scherm te staan, die er gewoon uitziet als een app. Je hoeft dan niet iedere keer opnieuw de website te bezoeken en naar de inlogpagina te gaan, maar je kunt gemakkelijk via het icoontje op je mobiel naar de desbetreffende pagina toe. Handig! Maar, hoe maak je een snelkoppeling op je Android mobiel? Ik zal het je uitleggen.
En nee, het is ab-so-luut niet moeilijk om te doen. Een kind kan de was doen laten we maar zeggen. Ik zal de stappen met je doornemen:
Stap 1.
Je opent de website waar je een snelkoppeling van wilt maken. Wil je bijvoorbeeld gelijk doorverwezen worden naar het inlogscherm, dan ga je daarheen.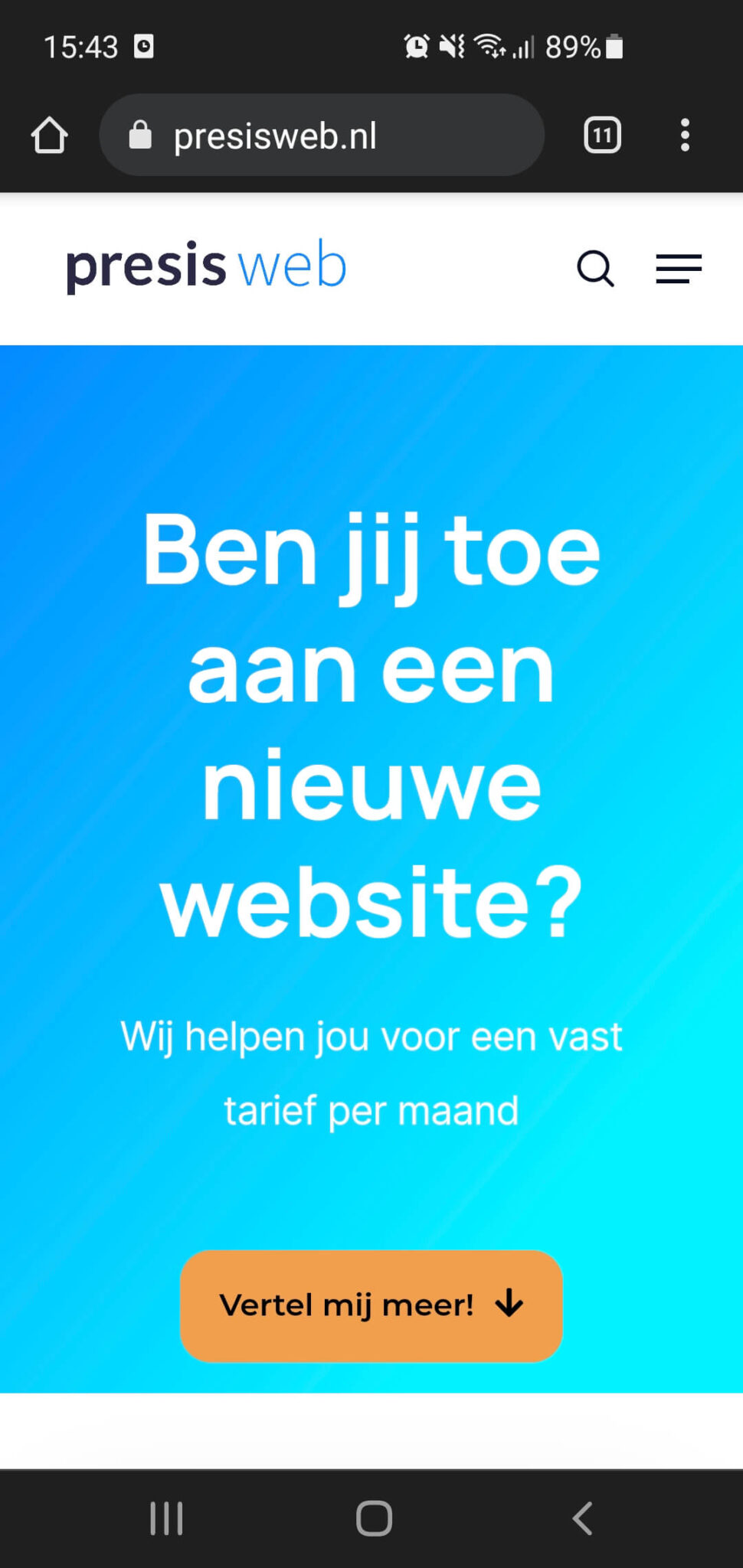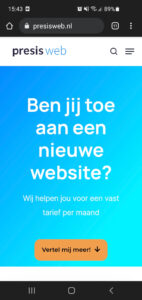 Stap 2.
Vervolgens klik je op de streepjes of rondjes rechtsboven. Daar komt een keuzemenu uitklappen en dan kies je voor 'Toevoegen aan startscherm'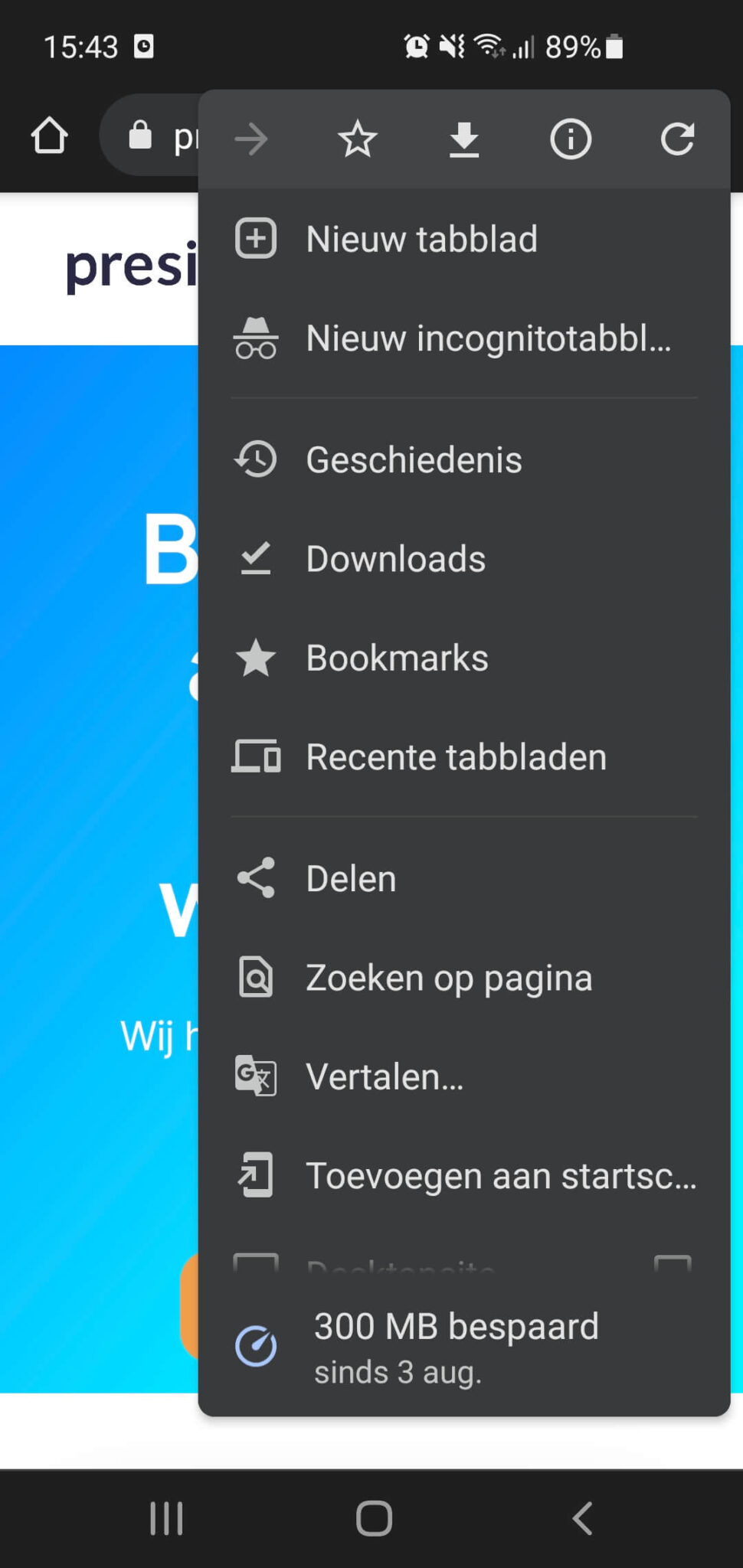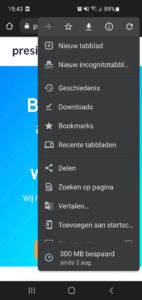 Stap 3.
Je kunt de snelkoppeling hier een naam geven.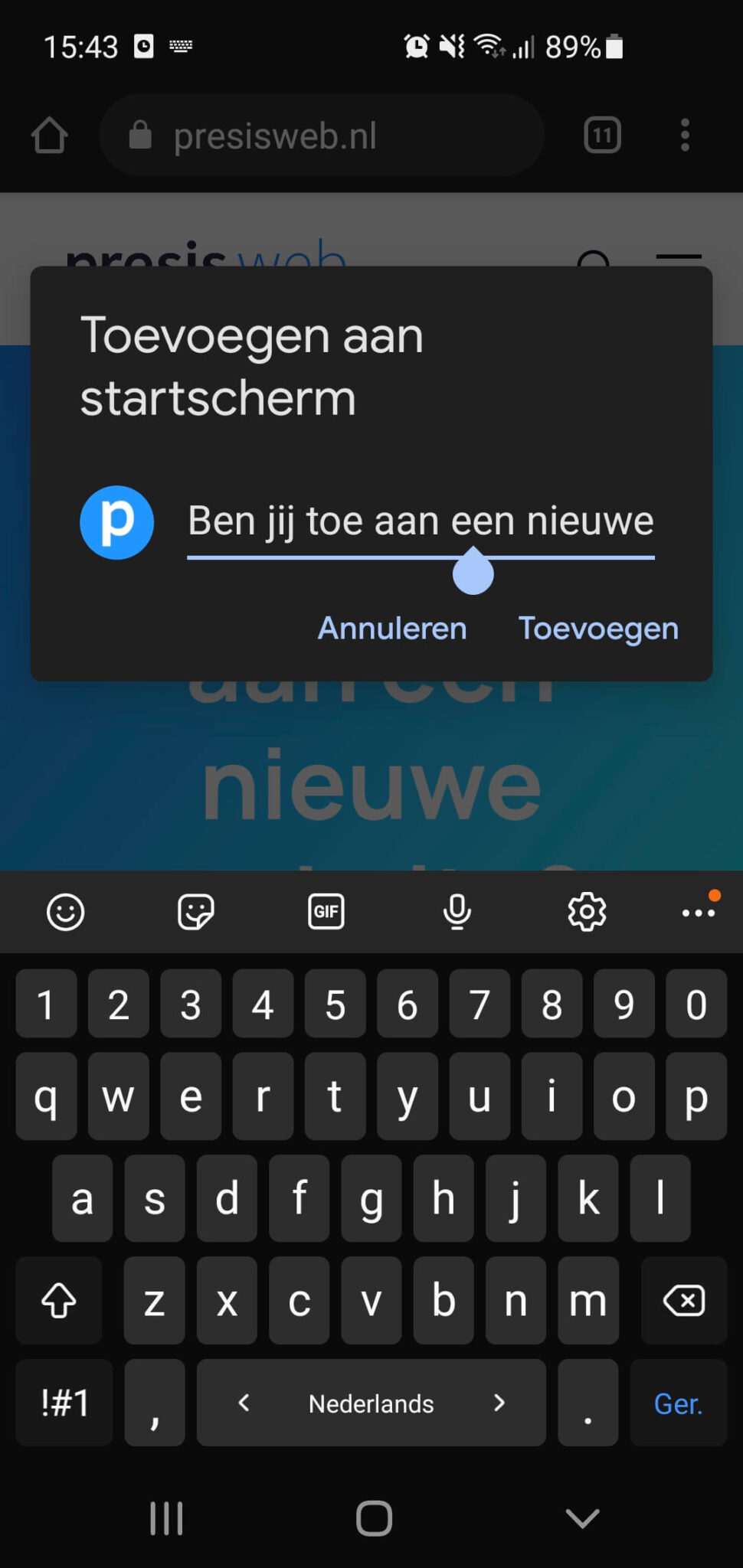 Stap 4.
De snelkoppeling is aangemaakt. Zodra je tikt op toevoegen zal hij op je startscherm verschijnen 🙂